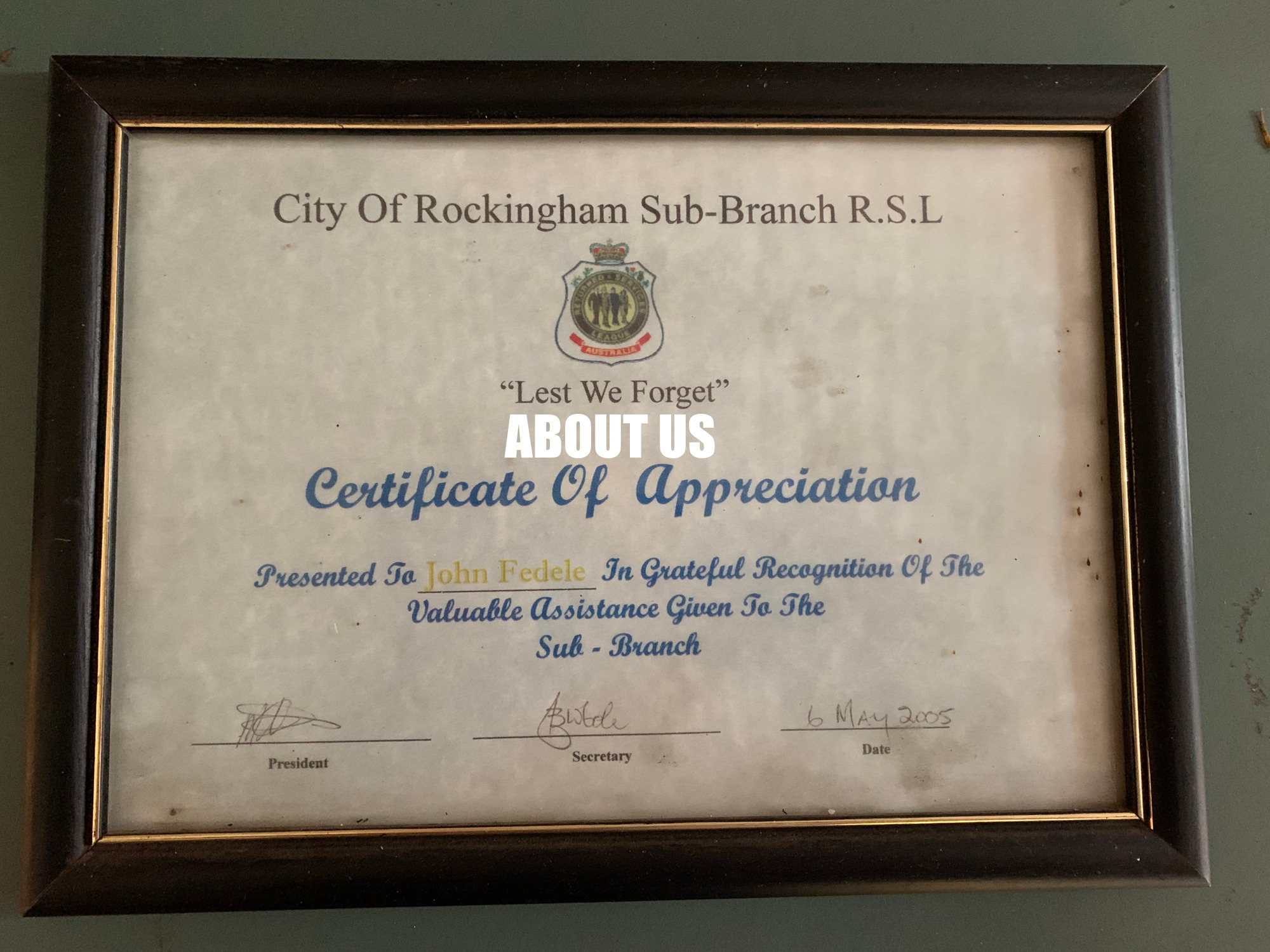 HISTORY
Fedele Beverage Systems Services (formally J & R Fedele) was established in 2001 and proudly 100% Western Australian owned and operated.

Our humble beginnings started with John Fedele (Owner/Operator) cleaning beer lines and beer chillers, we then expanded sub-contracting to Carlton United Breweries & Matilda Bay Brewery. During this time John was trained in all aspects of beer systems including, installation, maintenance and breakdown repairs he also was responsible for setting up mobile bars for events.

Over the last nineteen years we have serviced thousands of customers and can proudly say we never have left one of those unsatisfied with the quality of our work. We are always looking at new innovations and ways to improve our service. John has recently relocated to Mandurah with partner Kathryn Grant taking over all administration duties and set up another office and factory to expand on our Spearwood location.

We have re-established as a company entity Fedele Beverage Systems Services Pty Ltd. We are excited about our new company and looking forward to completing our new website to present our company to customers old and new.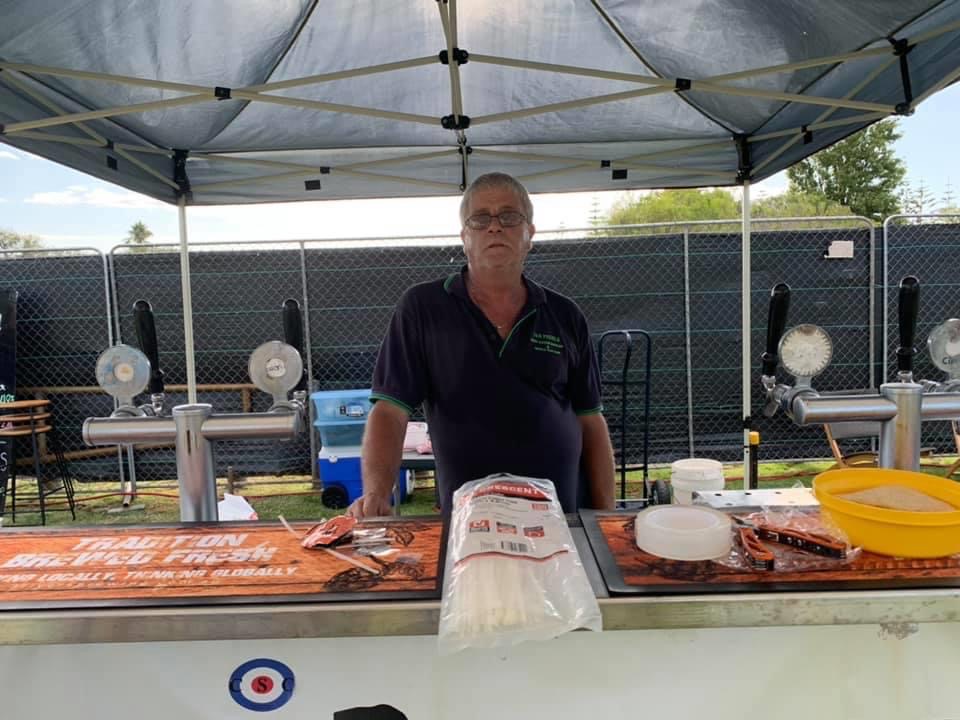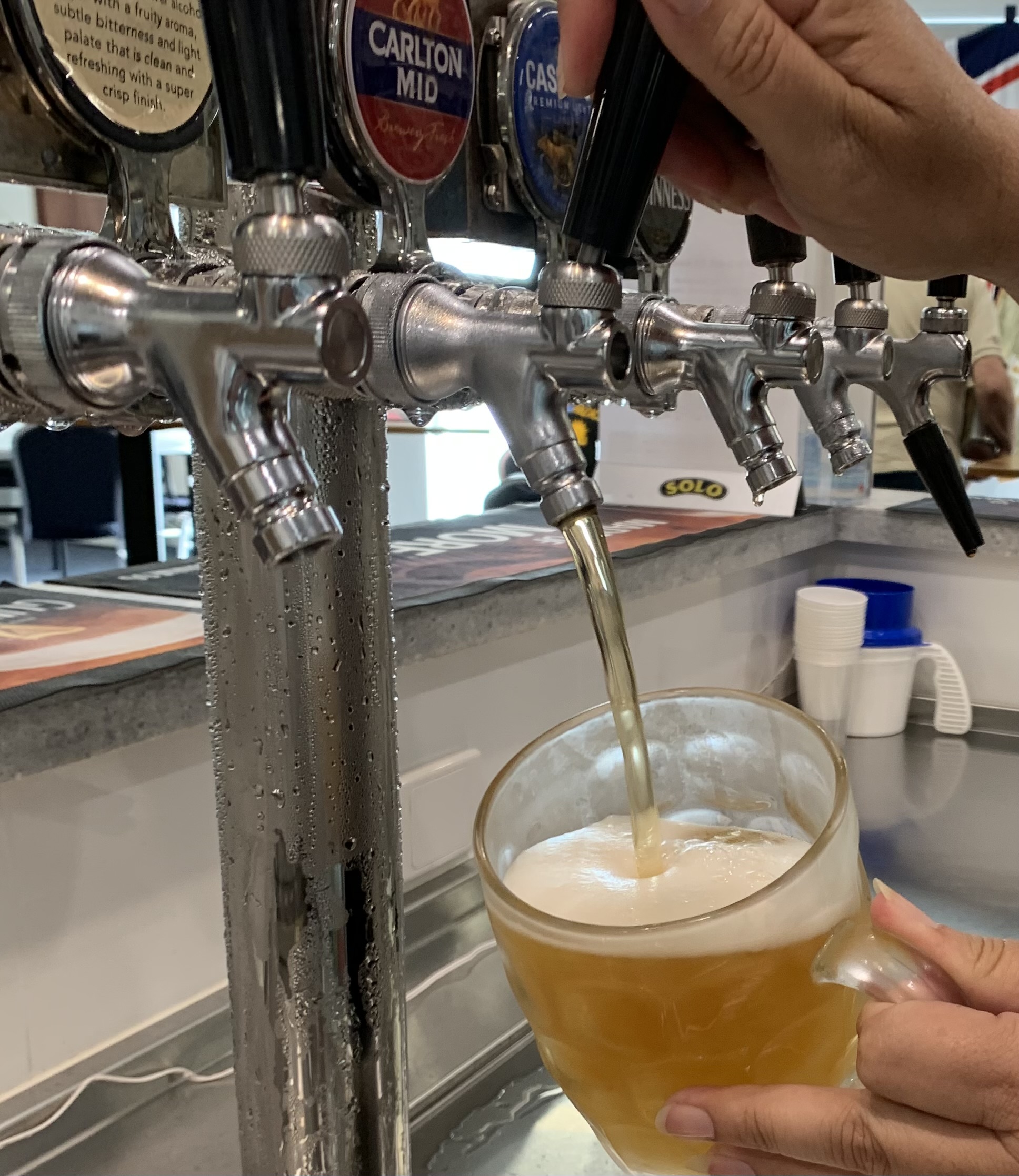 THE TEAM
We have carefully chosen the best team of experienced Beverage Technicians; all RSA certified to represent our company and deliver the highest quality of work we demand for our customers. Our friendly and reliable team are on call 7 days a week, 24 hours a day and always ready to take your call to attend to your problem immediately or offer free over the phone advice. To ensure we get the job done first time, every time we carry an extensive range of replacement parts in our fully equipped service vans.
COMPANIES AND BUSINESS RELATIONSHIPS       
Over the years we have worked for the numerous different companies and venues including Carlton & United Breweries, Coca Cola Amatil, Coopers Brewery, Trumer Pils, Western Australian Cricket Association (WACA), Perth Domestic Airport, Delaware North Australia. We have also worked in conjunction with several craft breweries, including Campus, Brew U, Three Rivers, Fat Bull, Nail, Mash, to name a few. We have also serviced hundreds of hotels, nightclubs, small bars, sporting clubs, restaurants and cafes.
EVENTS INVOLVEMENT      
We have also been involved with setting up bars and handling all beer pouring logistics for several events including V-Fest, Red Bull Air Race (Perth), WACA – Test Matches, One Day Internationals, Big Bash 20/20's,  Fremantle, Perth, & South West Beer Festivals , Good Food & Wine Show, Spring in the Valley, South West Gourmet Escape, Hospitality Trade Show Expo. We have also left a lasting impression on hundreds of satisfied customers both metro and country with organising their special events from weddings and corporate functions to birthdays and smaller gatherings. No event is too big or small for us to help make it a resounding success for our customers.
VOLUNTARY WORK
We strongly believe in supporting and giving back to the community. We can proudly say we have honoured our troops past and present every Anzac Day by offering our equipment free and volunteering our assistance to the Mandurah, Rockingham, Port Kennedy and Hamilton Hill RSL clubs. Our most memorable being Anzac Day 2015 when the Karrakatta Barracks 13th Brigade A Squadron were destined to run out beer and we were able to find and deliver them two kegs from one of our generous customers, the Mounts Bay Sailing Club and one of our bars for free. We also support struggling small clubs with volunteer service and discount prices on our services.