PARTY & EVENT HIRE
Fedele Beverage Systems Services are Perth's most experienced & reliable mobile bar and beer pouring equipment hire company, our bar setups have catered for large events to small gatherings. We can supply all your keg dispense equipment including, bars, cold plate boxes and cocktail bars. Leave a lasting impression on your guests with an event they will never forget. We also supply experienced bar staff and on site beer technicians.
MOBILE BARS & BEER POURING EQUIPMENT
With our huge range of mobile bars and beer pouring equipment, Fedele Beverage System Services can custom design and build mobile bar areas and supply cool rooms for any event. We also offer professional advice on fast, efficient queue control, service techniques and merchandising.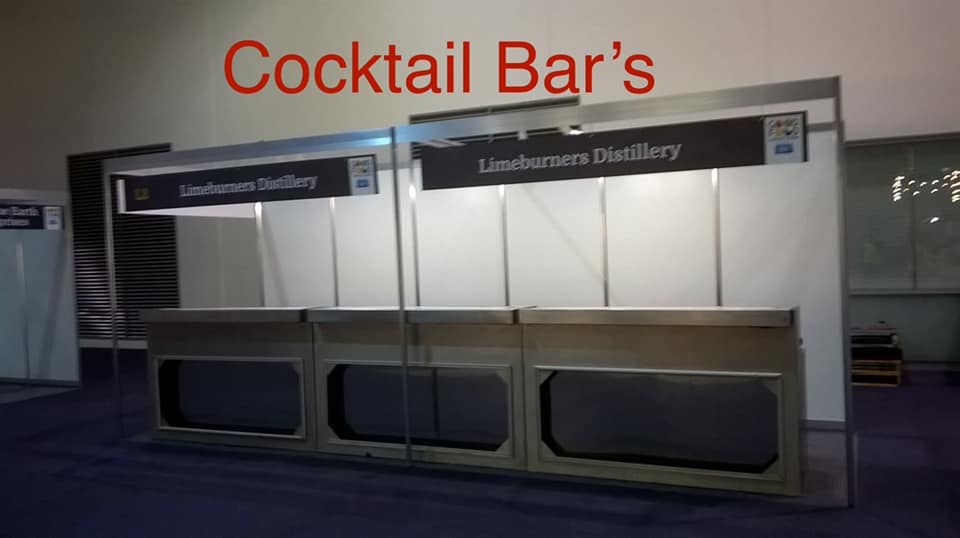 Cocktail Bars
Hire Charge $350
  Bond: $300
Cocktail Bars-powered or unpowered avaiable, also includes 3 adjustable shevles,large ice well , spirit seed tray , stainless stee cocktail condiments & straw containers.
OTHER PARTY HIRE SERVICES AVAILABLE
Beer system technician on site services