PARTY & EVENT HIRE
J & R Fedele are Perth's biggest and most experienced mobile bar and beer pouring equipment hire company. Our bar setups have catered for large events of 20,000 people to small gatherings of 30 guests. We can supply all party hire equipment, direct you to a recommended keg supplier in your area and supply Perth's cheapest ice. We can also organise catering for your event with one of a select group of professional companies we recommend. Leave a lasting impression on your guests with an event they wil never forget.
MOBILE BARS & BEER POURING EQUIPMENT
With our huge range of mobile bars and beer pouring equipment, J & R Fedele can custom design and build mobile bar areas and supply cool rooms for any event. We also offer professional advice on fast, efficient queue control, service techniques and merchandising.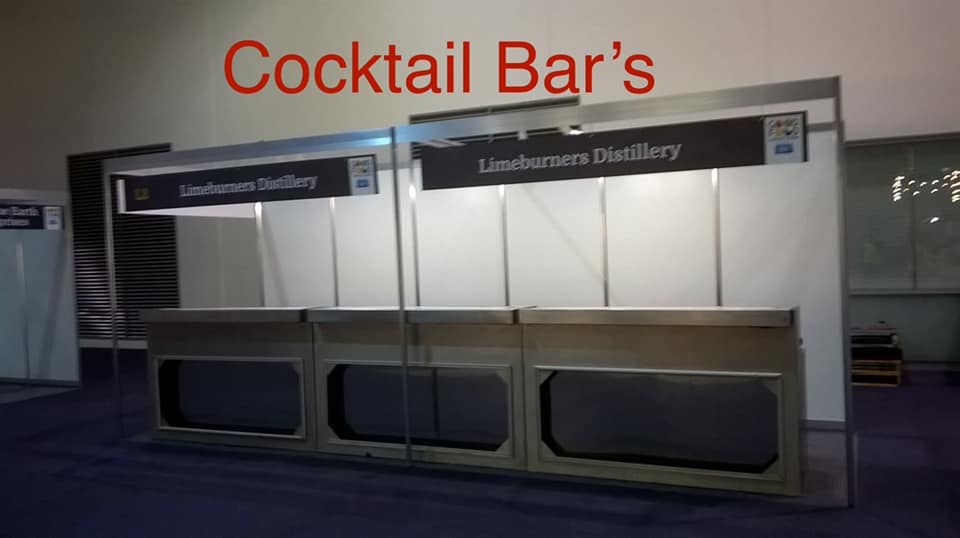 Cocktail Bars
Hire Charge $350
  Bond: $300
Cocktail Bars-powered or unpowered avaiable, also includes 3 adjustable shevles,large ice well , spirit seed tray , stainless stee cocktail condiments & straw containers.
PARTY HIRE EQUIPMENT
J & R Fedele have an extensive range of modern, top quality party hire equipment available, including cool rooms, marquees, stages and dance floors, lights, slushy machines, spit-roast equipment, tables and chairs, outdoor heaters, bain maries, cutlery, linen, glassware, etc.
CATERING
From backyard spit-roasts to five-course formal functons, from private parties to large-scale corporate events, J & R Fedele can organise all your catering requirements with one of our highly recommended companies who are happy to design a menu to your taste and budget.
OTHER PARTY HIRE SERVICES AVAILABLE
Themed party plans and props
11 Abbotswood Parkway, Erskine WA 6210
General Enquiries:
0403 275 984
Office/Admin:
0409 680 843
Email: info@beersystems.net