BEER LINE CLEANING - GLYCOL TOP UP - CHILLER CLEANING
Beer Line Cleaning Service
Our humble beginnings started with beer line cleaning we soon progressed to chiller glycol top ups, cleaning and servicing chillers and eventually gained experience with all aspects of beer systems including, installation, servicing and maintenance.
Over the years we have cleaned beer lines and serviced chillers for hundreds of clients including the WACA, HBF Park (formally Members Equity Stadium), Perth Airport, large hotels and nightclubs, sporting clubs, restaurants, cafes and even home bars, no job is too big or small for us.
We don't just clean your beer lines we include the following services with every beer line clean and system service. It pays to have a professional cleaning your beer system, over the years our service has paid for itself for our customers with us identifying issues before they become big problems leading to down time and loss of trade.
FREE NO OBLIGATION QUOTES UPON REQUEST.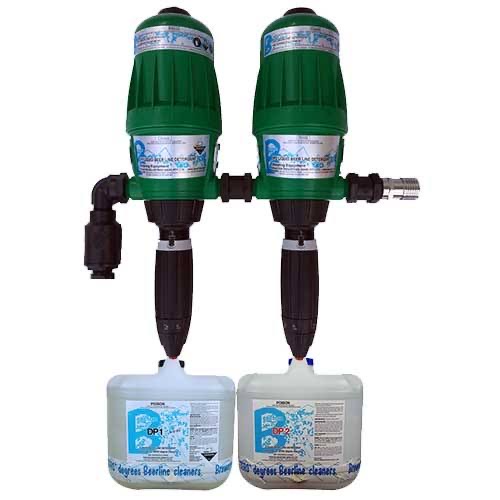 Beer Lines:
Flush beer out of the lines with water then blow through with gas and then fill beer lines with cleaning chemical. While beer lines are soaking for a minimum of one hour we offer the following services.
Cool room:
• Cool room fittings: Soak all beer connections, gas connections, keg couplers in cleaning chemical, fill keg transfer lines with cleaning chemical.
• Gas System: Gas leak test from bottles, find the location any of leaks and rectify.
• Chiller: Check chiller temperature and operation working correctly, rectify small problems and clean exterior.
Bar:
• Taps & Fonts: Check taps working correctly, service and replace worn parts if required. Soak all taps in cleaning chemical and clean check valves with warm water and brush.
• Taps & Keg Couplers:
• Stripped down, cleaned, serviced and worn parts, o-rings, seals and washers replaced as required.
• Beer line volume wastage report: Measure the volume of beer per line to account for expenses.
• General and Preventative Maintenance: Monitor and rectify beer and gas wastage problems. Identify and report any problems and faults to the persons responsible, advise and repair if required.
Chiller Glycol Top Up, Cleaning & Maintenance Service
We currently have many customers on a proactive preventative maintenance scheduled glycol top up and chiller cleaning service and we also offer a 24/7 emergency glycol top up service and breakdown service. With every scheduled maintenance our services include the following checks and supply parts and replace if required:
• Glycol percentage check and top up.
• Check temperature are correct and reset.
• Recirculation pump working to capacity.
• Solenoids shutting off and on at desired temperatures.
We also provide the following services:
• Beer leaks into chiller – Clean and flush chiller and recirculation system if required.
• Chiller and recirculation leaks – Identify leak and repair.
• Supply and replace pumps and agitators.
• Beer chilling coils leaks – Supply and replace coils
• Beer chilling coil additions – Add extra coils for additional tap points.