News / Blog
NOVEMBER 2021
CAMPUS BREWING (Brew U)
We would like to thank the owners and staff at Brew U for helping us build our business up by choosing us to help them with some of their services. Lisa Allen spotted a reply I made on Facebook and liked the way I advertised my business services so she contacted me to which i promptly replied to that was another contributing factor we are now complimenting each others businesses. Onwards and upwards. Thanks guys and gals.   
KEGERATOR PACKAGE DEALS
Since we introduced our kegerator package deals in association with Campus Brewing, Canning Vale sales have been going through the roof. Our customers are complimenting us on our assembly and home delivery service, customized in built outdoor bars designs. They are also loving our flexibility to work in with their busy schedules and second to none reliable and friendly back up service. Check out the photos of a some of the jobs i have been doing including a few customised outdoor bar areas.   
NEW YEARS EVE WEDDING FOR KATIE & ADAM
On the 31-12-21 through to 2.00am 1-2-22 (yes we worked on News Years Eve) we supplied one of our mobile bars and also staffed the event with four of us looking after all the drink logistics including the choice of four different keg products, serving wine, mixing spirits and refreshments. The two ladies were entrusted with looking after all the table service and general drink requirements along with numerous other duties requested by the customer. All in all at the end of the night the Bride & Groom couldn't thank us enough for looking after their family and friends so well.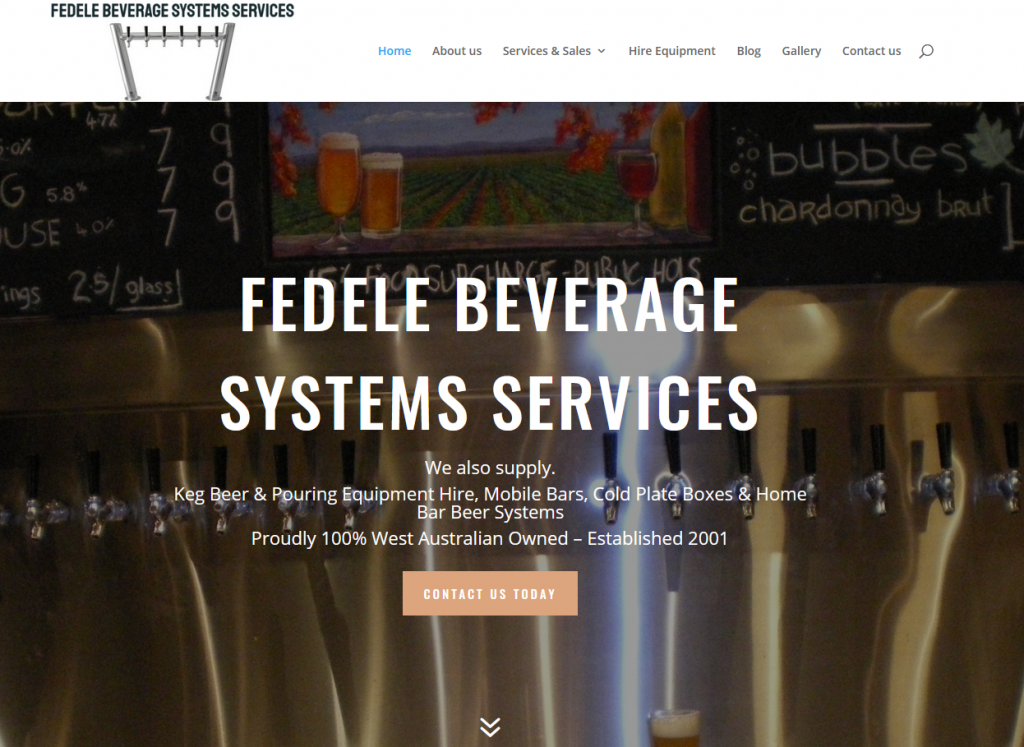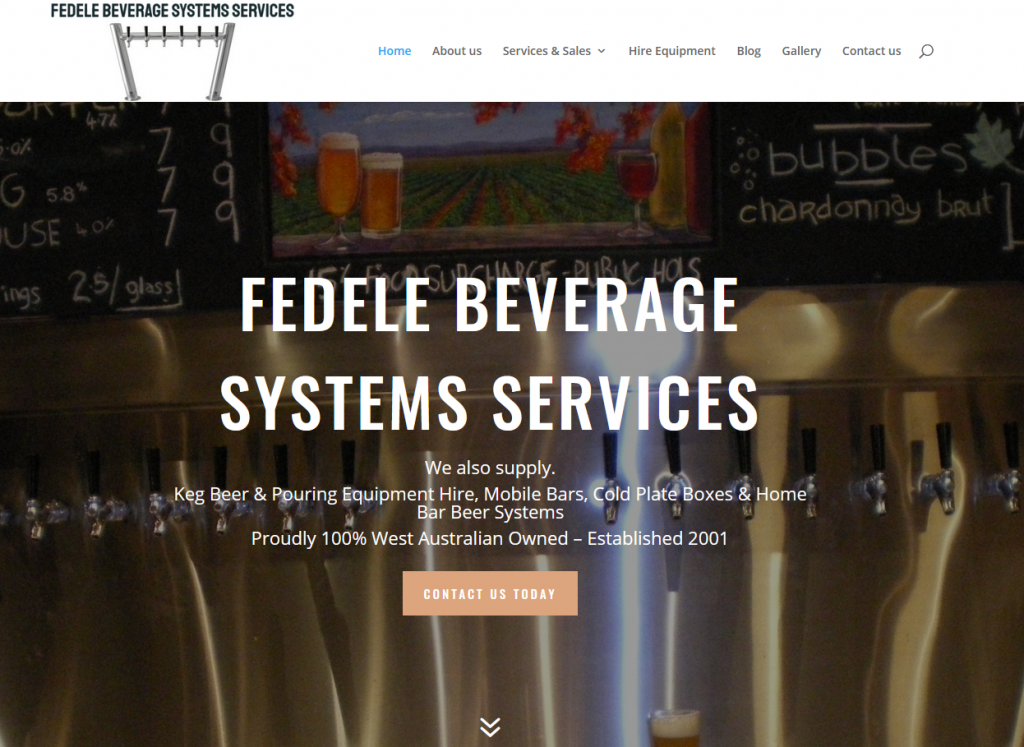 The brand new Beers Systems website is here. Check back shortly for more news & content.